This is the home page for TOA team members requiring work from home WFH
How to enable WFH for certain members in PH?
1- You need to go to Admin Portal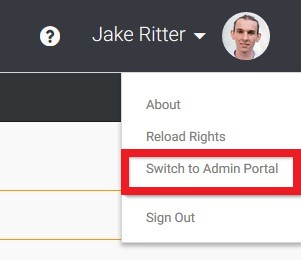 2- Go to Roles and go to "PH WFH" Role
3- Go to Members and click Add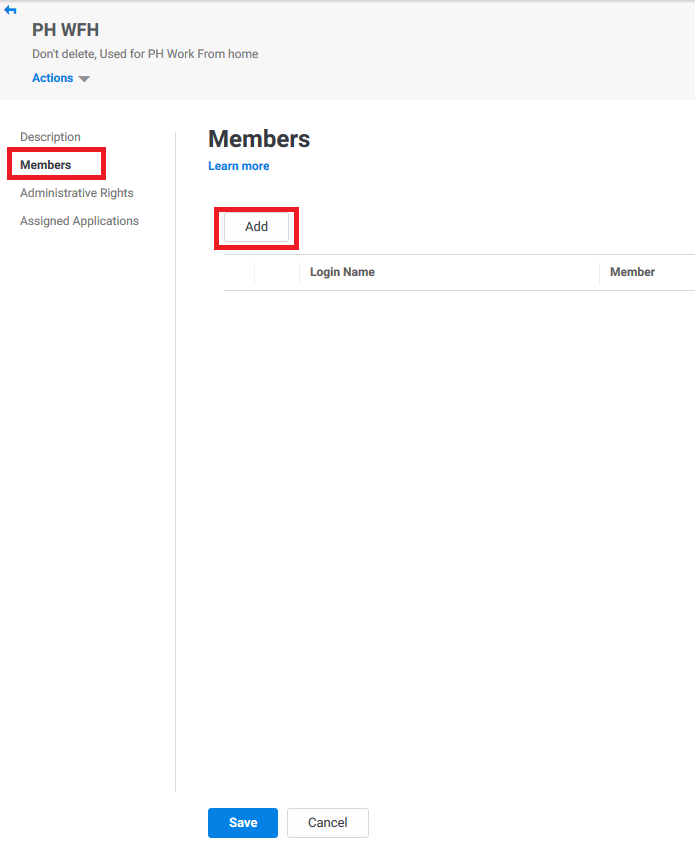 4- search for the user and click Add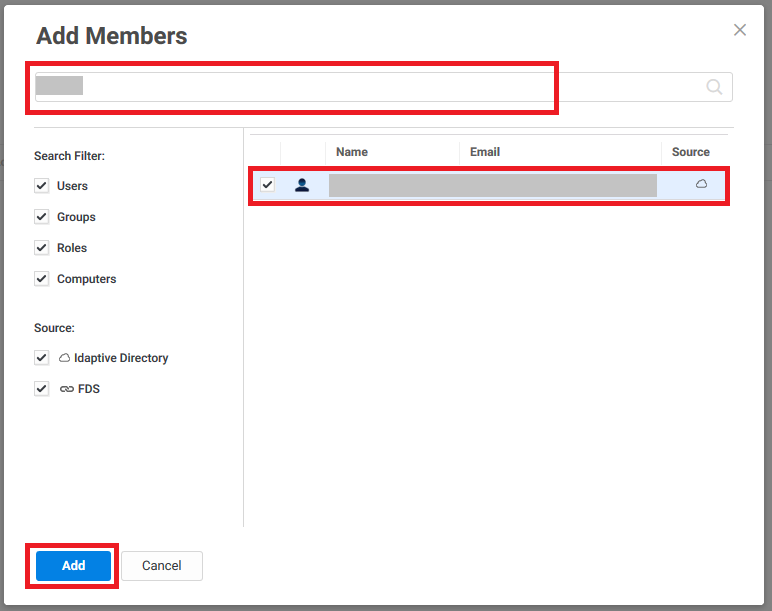 5- Once you add all the users, click Save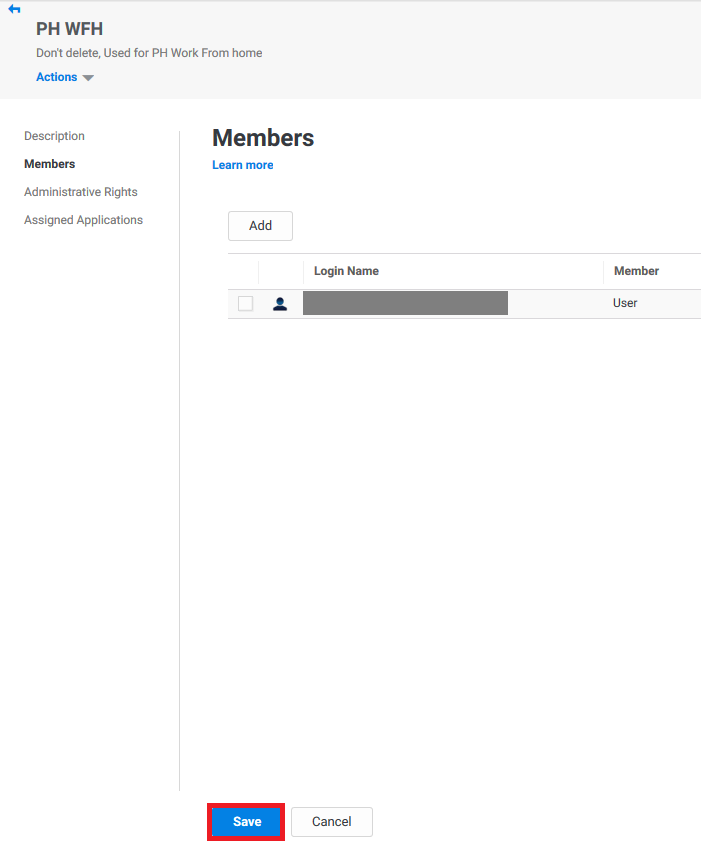 What to do if they can't login after adding them due to OTP?
1- You need to go to Admin Portal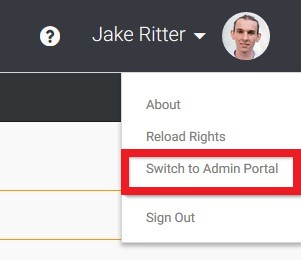 3- Go to Users, select the user facing that problem and press Actions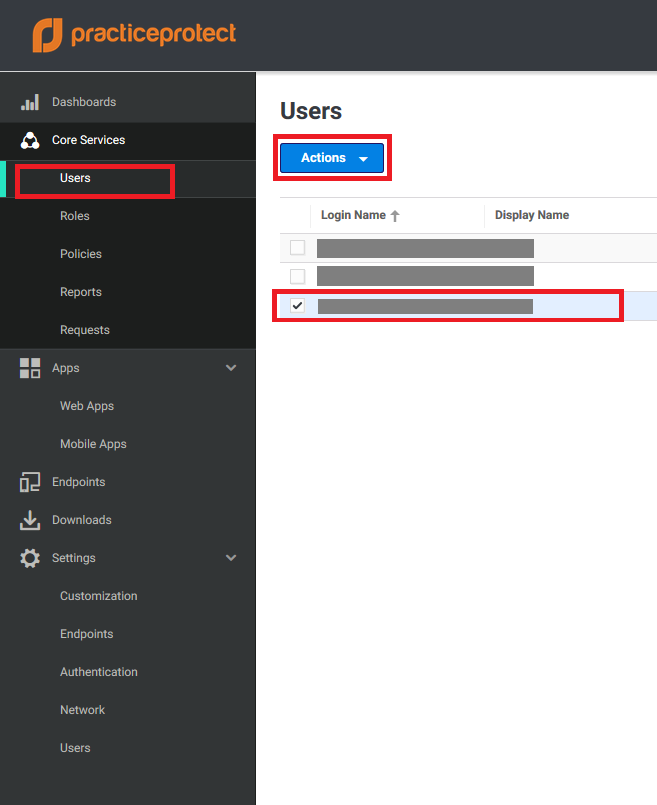 4- Click MFA Unlock (that will suspend his MFA for 15 mins)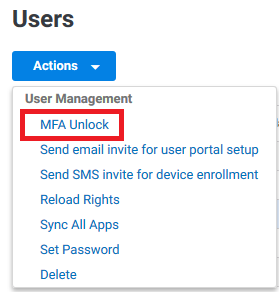 5- Ask the user to login (they will login with password only) and reconfigure their Security Questions and OTP again.
How to reconfigure my MFA (Security Question or OTP)?
1- Users need to go to their User Portal and go to Account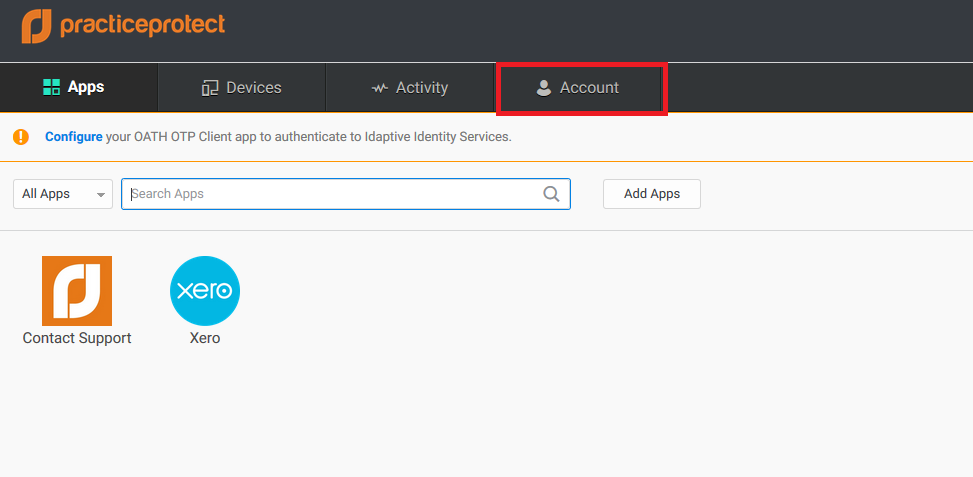 2- Click Edit or Set beside their Security Question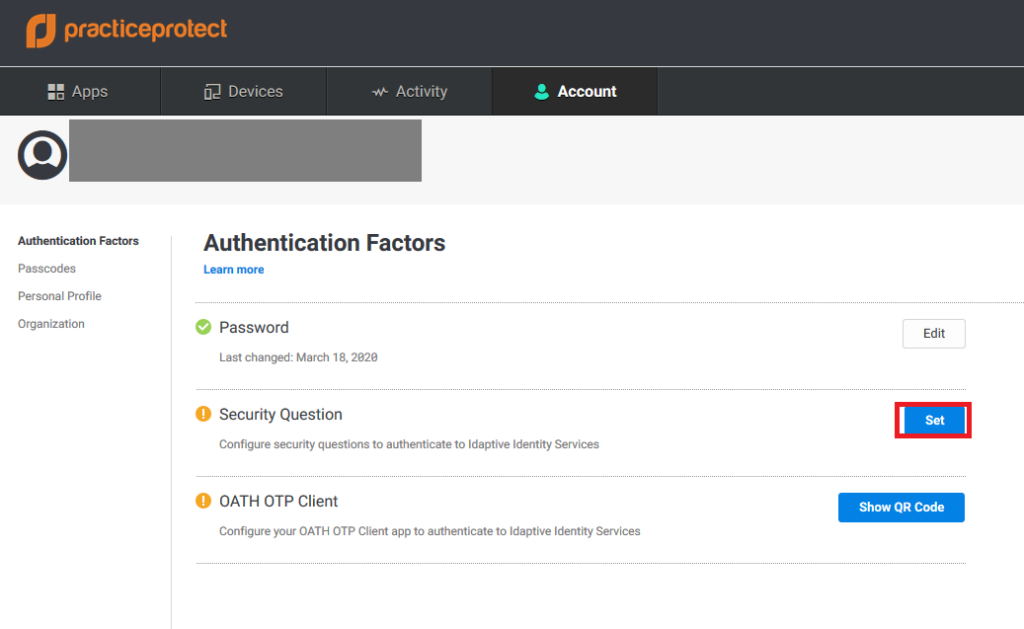 3- Update the questions and the answers then click Save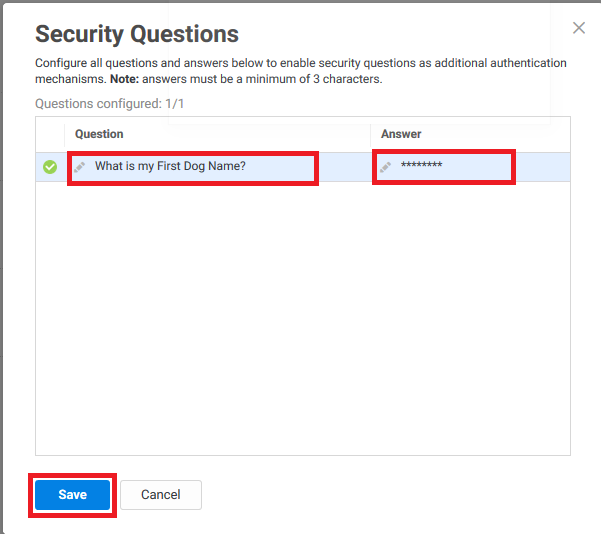 4- Click Show QR Code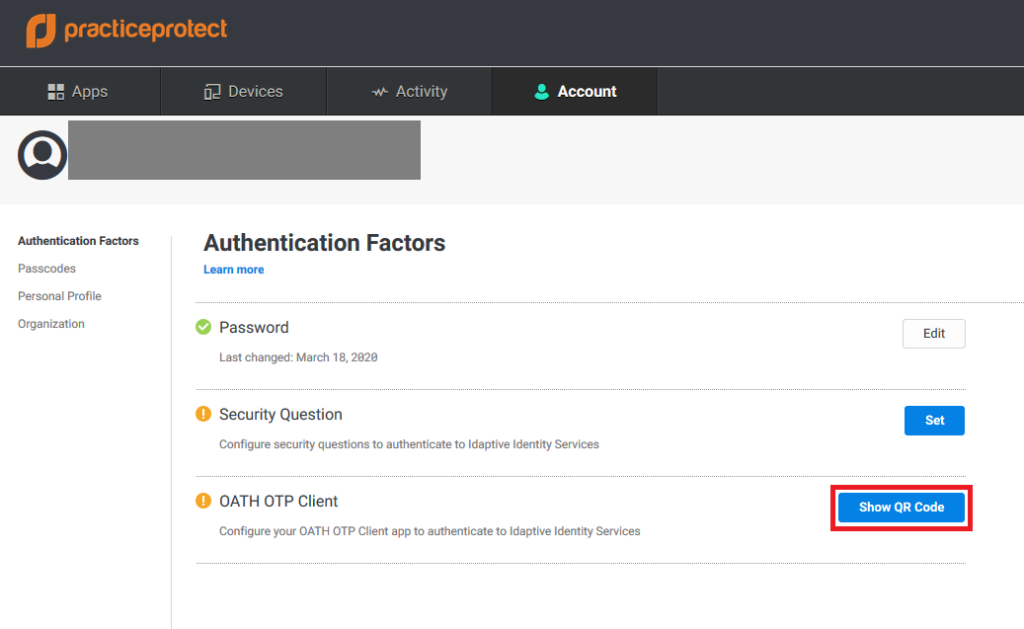 5- Scan the QR code by Google Authenticator app on your mobile and enter the generated code and press Verify then Close