Land and Catch sharing is a Practice Protect feature that allows users to share Land and Catch apps with other members in their team.
This feature saves time for users as they don't need to manually enter app details into another team member's device, but can just share access via their own portal. This access can easily be taken away as well.
Apps shared via Land and Catch will not reveal your credentials to the users the apps are shared with.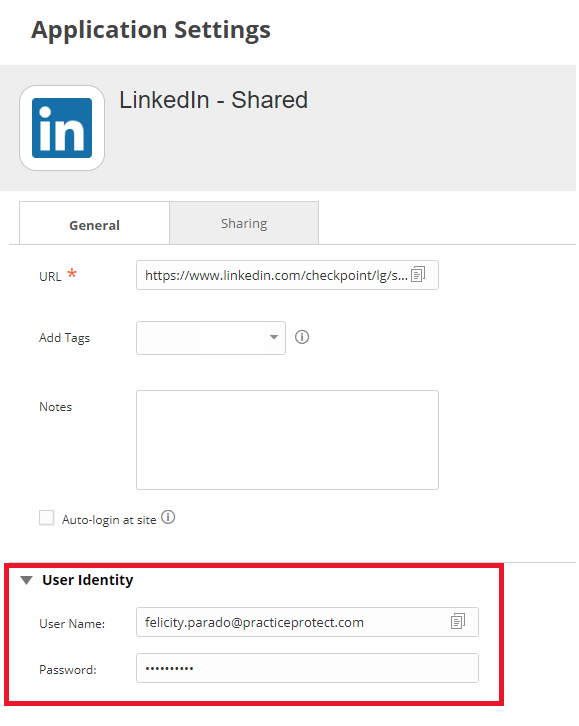 For a video tutorial on how to use this feature, please refer to the video above.
For a step-by-step tutorial, here are the steps for land and catch sharing:
Please note that only apps added via Land and Catch are eligible for sharing
1. If a Land and Catch app already exists on your portal, go to step 3. Otherwise, proceed with these steps.
2. Add an app via land and catch. Sign into a site and click 'Add' or 'Update' when the Land and Catch dialog window asks if you want to add the app to your portal. Click Yes after naming the app.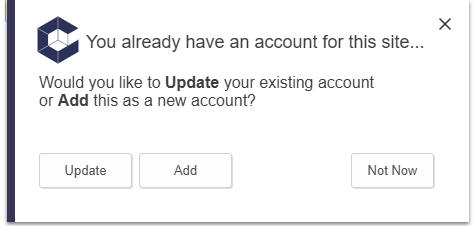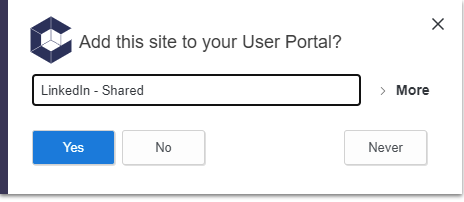 3. Go to your user portal and click the gear on the app's tile.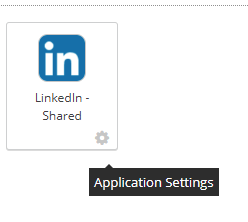 4. Click the 'Sharing' tab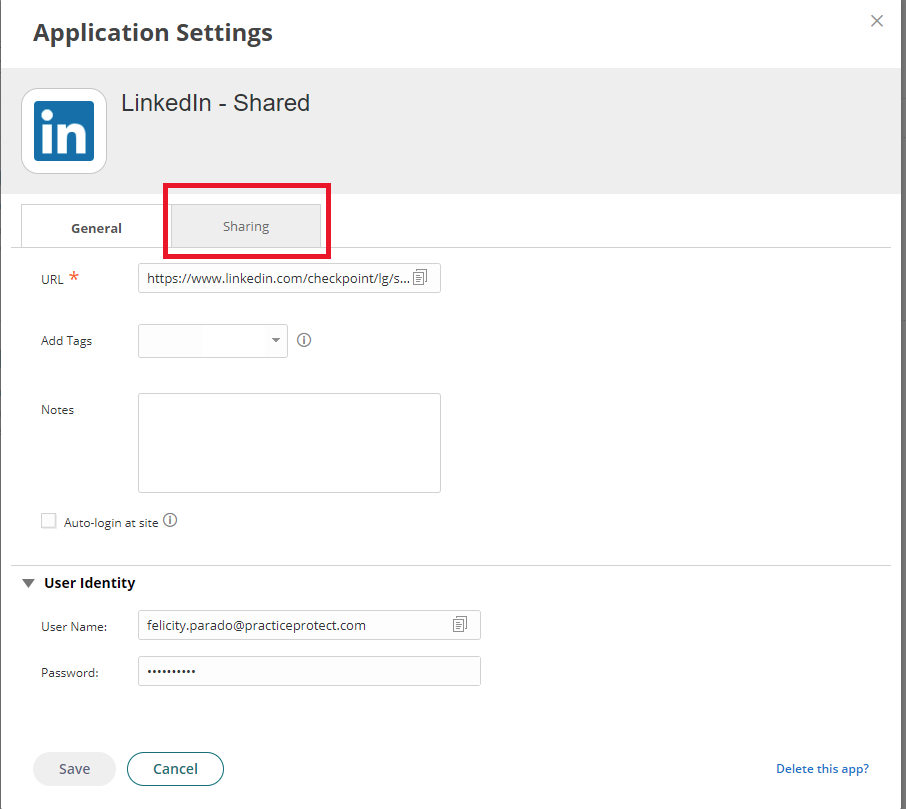 5. Click 'Add'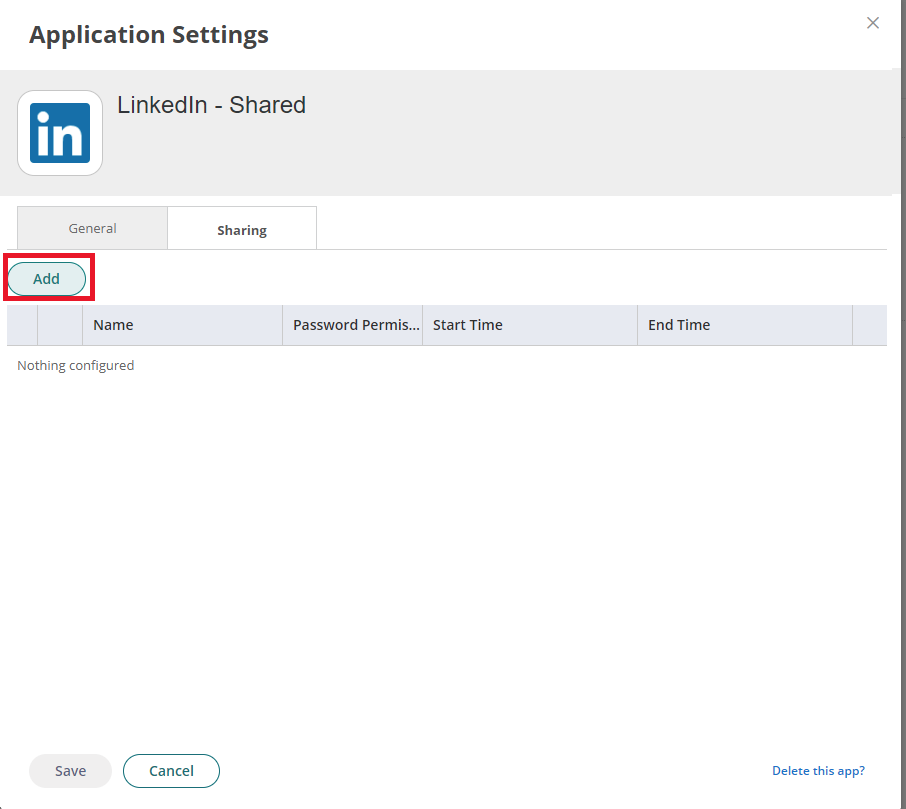 6. Search for any User, Group, or Role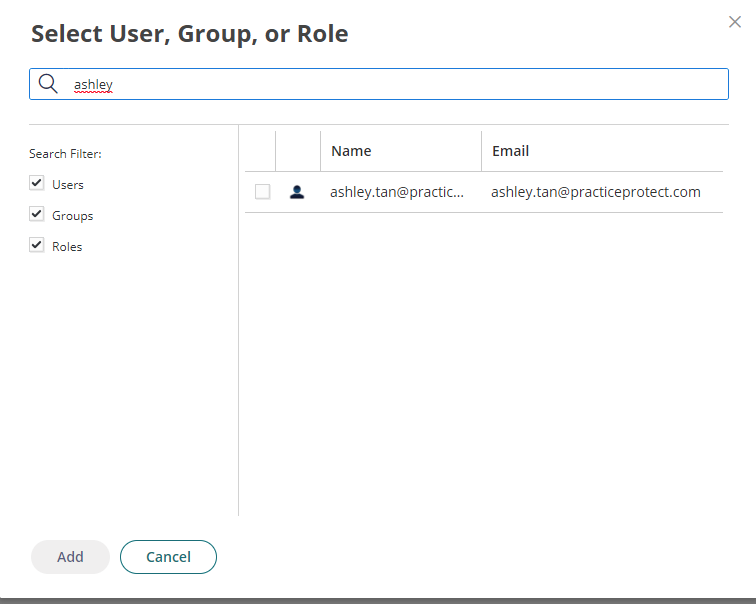 7. Tick the box next to the User, Group, or Role you want to share the app with, then click 'Add.'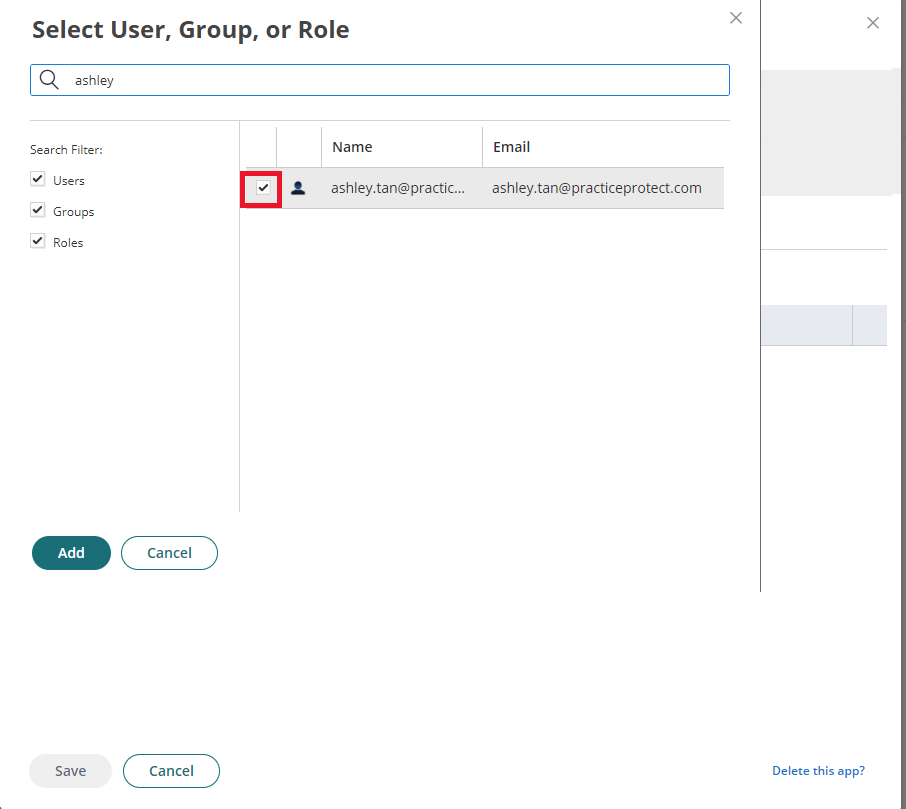 8. To remove access from an app shared with Land and Catch, simply click the trash can next to the User, Group, or Role's name, then click Save.