Purpose
This article will guide you on how to add Suitefiles in Outlook Web App with O365 Federated in Practice Protect.
Prerequisites
Suitefiles login URL
Suitefiles Access
Instruction
1. Login to Practice Protect
2. Open Outlook web app
3. Click any emails then click the 3 dots of the email

4. Click the SuiteOutlook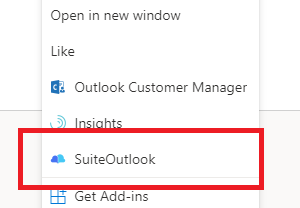 5. Click on the bottom option Login using access token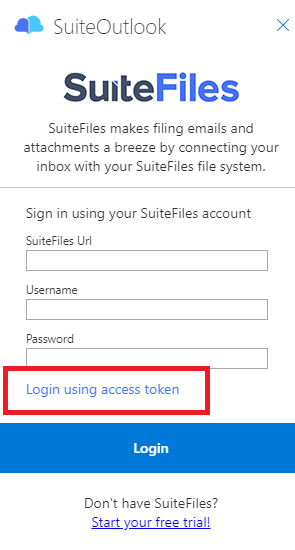 6. Open another tab in chrome, then go to this website: https://auth.thefullsuite.com/
7. Click Generate a Token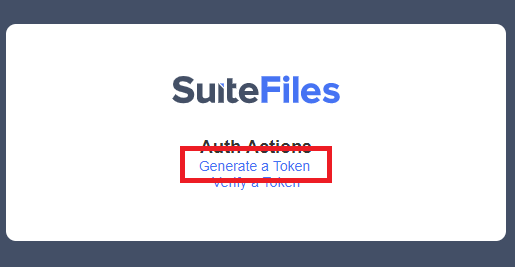 8. Type in the Sharepoint URL i.e. https://mysite.sharepoint.com/ then click Continue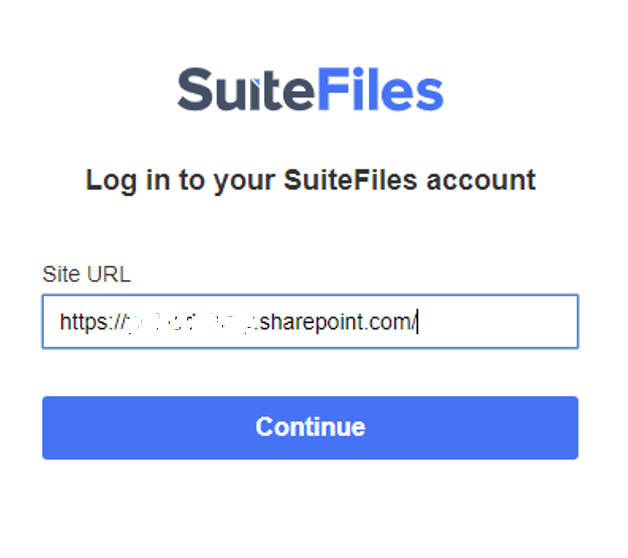 9. It will now tell you that you are now logged in to the Sharepoint site.
10. Copy the token (all characters after the = sign) from the URL.

11. Go back to the Outlook web app tab with SuiteFiles opened, then paste this token to the Login using access token field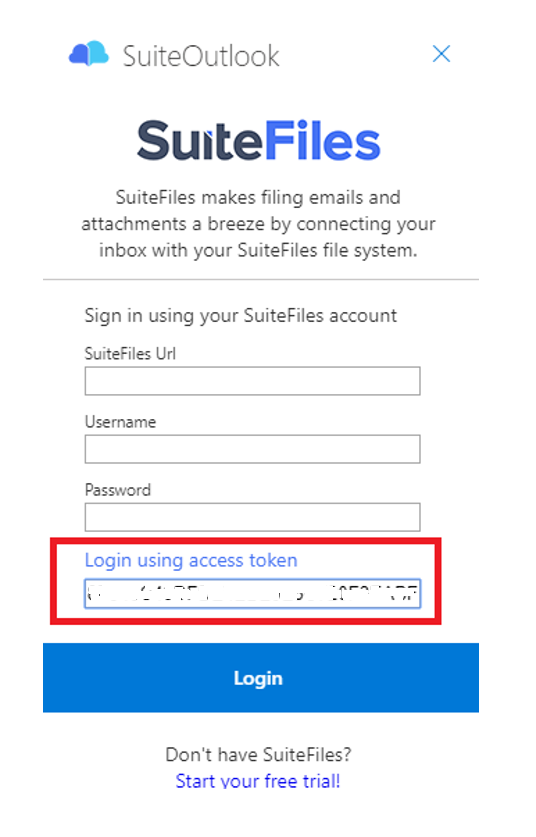 12. Click Login.
13. You are now logged in to SuiteFiles in Outlook web application.