How to install the Practice Protect mobile app on your Android device. This app will allow you to access Practice Protect applications on your device as well as act as your OTP (one time password) authenicator.
1. On your device open the PlayStore.
2.Search for Idaptive. Click On Idaptive icon.

3. Click On Idaptive icon.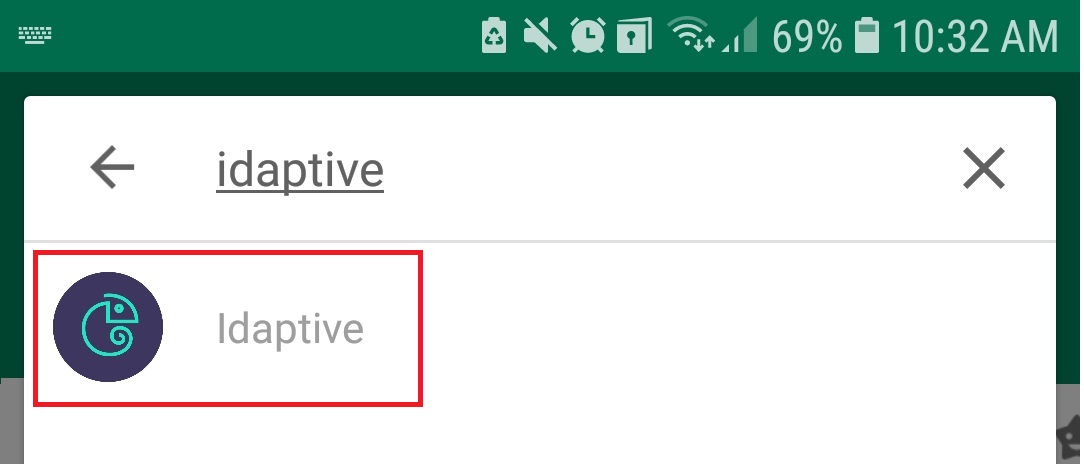 4. Click Install.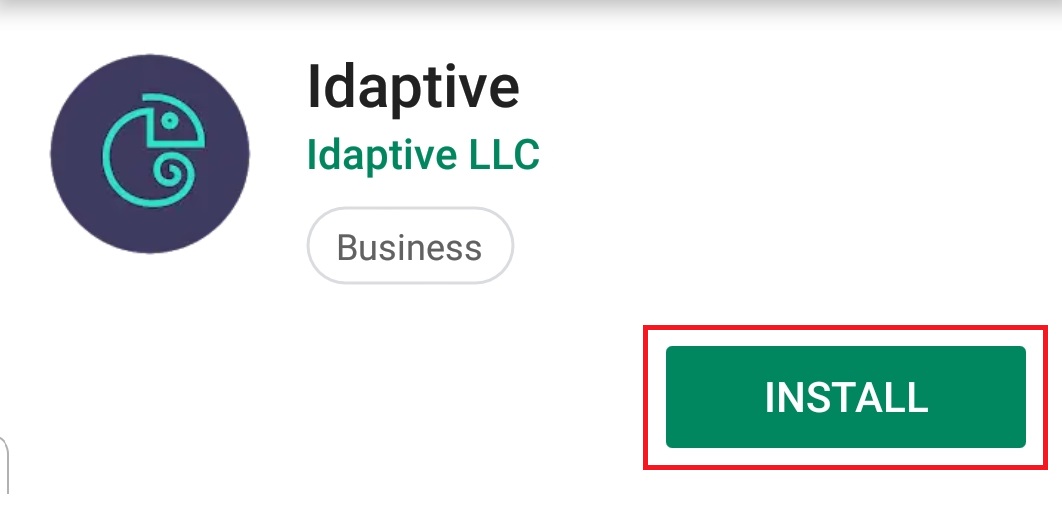 5. Once installed, click on the application Icon (Idaptive) on your device to open the app.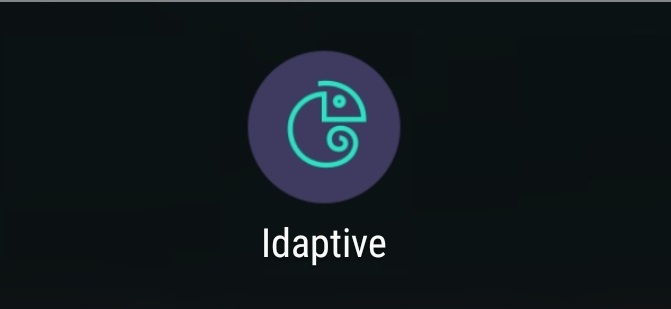 5. You will need to login using your Practice Protect credentials. Click Next.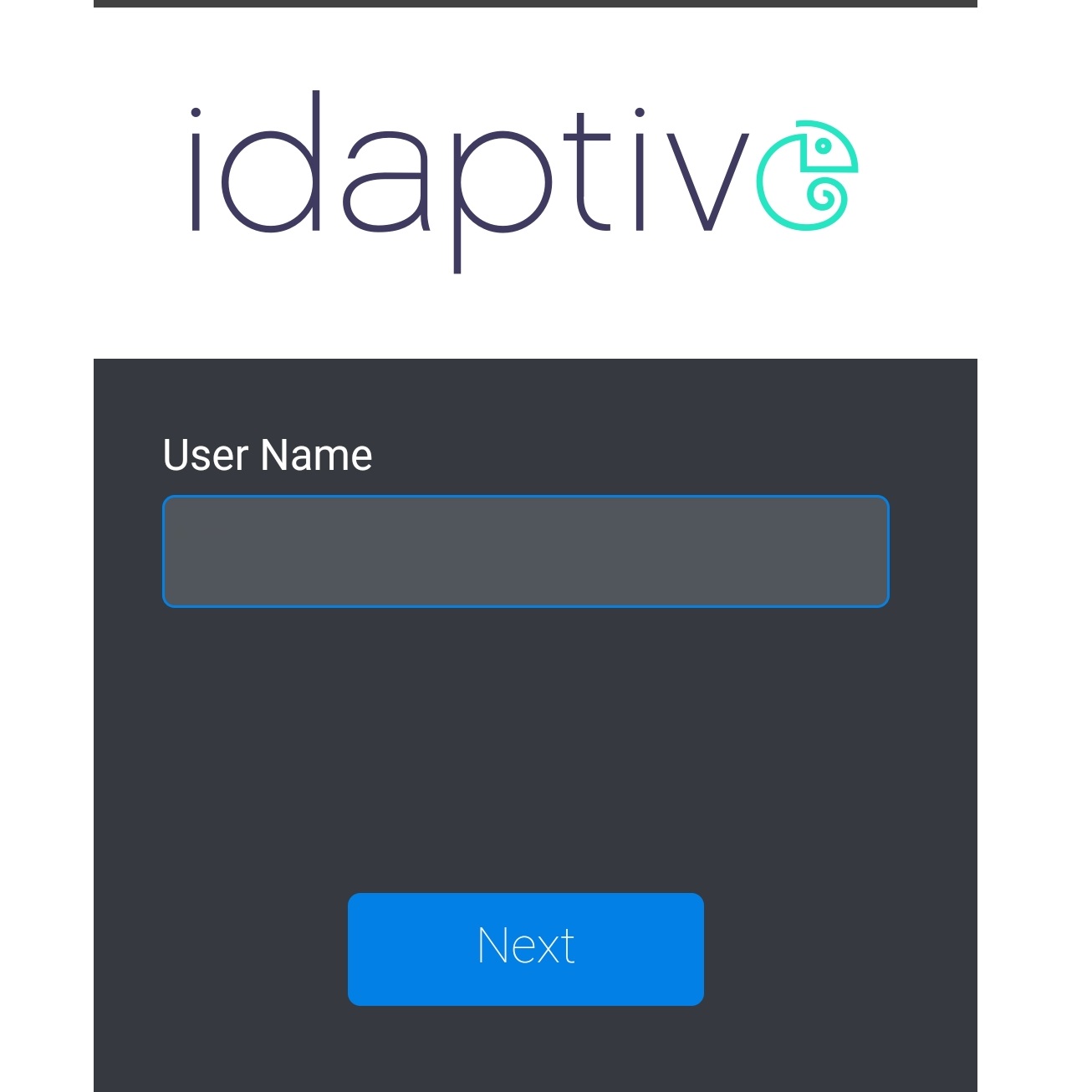 6. You are now logged in and can launch your apps or access your passcodes.