Applications can be cloned and copied as needed. Sometimes you need to have the same applications deployed with different permissions and credentials. Below covers how to clone an application in Practice Protect.
Prerequisites
Access to the Practice Protect Admin Portal
Users or Roles that needs access to the Applicaiton
Working Application to be cloned
Instruction
1. Login to Practice Protect Admin Portal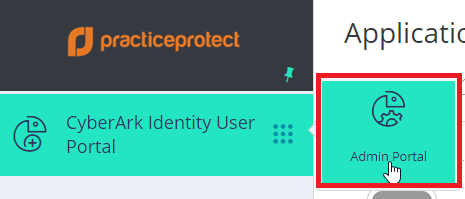 2. Go to Apps > Web Apps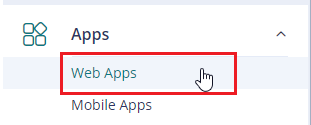 3. Search for App you want to clone (i.e. Xero) and click on the box beside the Application

4. Click Actions > Select Clone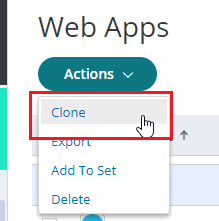 5. On Description , go to Application Name then rename the application to your preference (i.e. Xero – Application 1). Click Save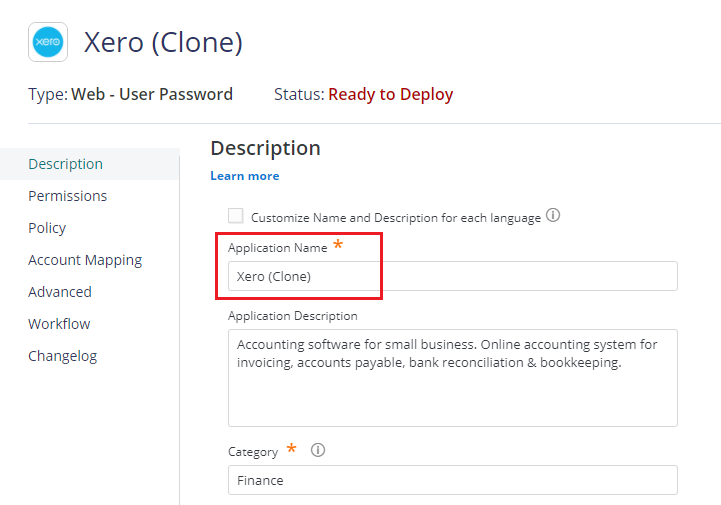 6. Go to Permissions > Click Add > Search for a User(s), AD Group or Role that requires access to this new Application. Click Add then Click Save.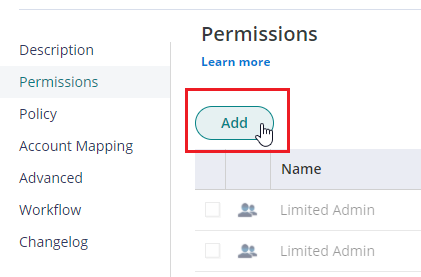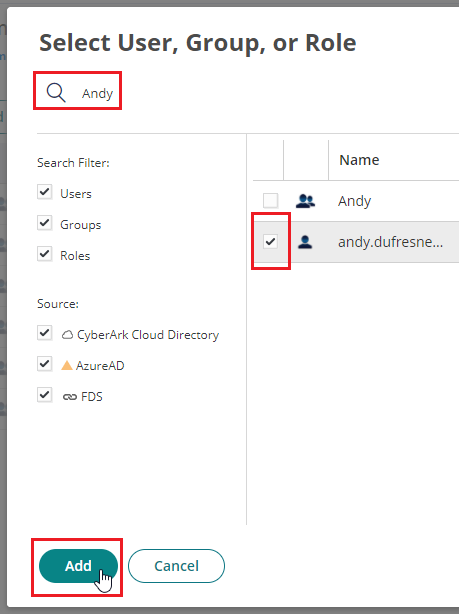 7. You just successfully added new App. The next step is to Delegate the Application Username and Password.