Purpose
When Office 365 is Email Protected with Practice Protect the management of Attributes is control from the Practice Protect user. One main attributes affected by this is the
msExchHidefromAddressLists.
One of the main reasons to use this attribute is to retain ex-employee email data without other employee's seeing the account in the company's email list.
Instructions
1. Log in to
Admin Portal
.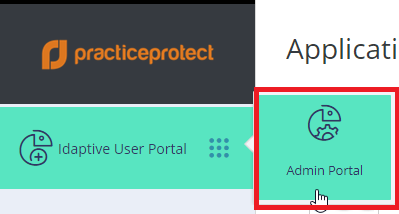 2. Go to
Core Services
>
Users
> Select the user >
Additional Attributes
. 2. Update
msExchHidefromAddressLists_
to
True
. If this attribute doesn't exist, Please contact the support to have it added.
support@practiceprotect.com

3. Click
Actions
> Click
Sync All Apps
.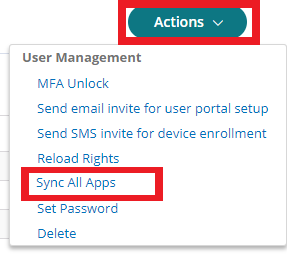 4. Login to Office 365 Exchange Admin and Confirm the Hide From Address Book is ticked. 5. If this for removing a user account you may now proceed with the removal in Practice Protect.